FACTORS INVOLVED IN THE PROCESS OF LEARNING A SECOND LANGUAGE (when the learners are children  )
It is clear the importance it has acquired learning a second language. Since the sixties, numerous scientific publications have empirically tested benefits about begin learning a second language in an early age.
Authors such as Penfield and Roberts (1959) and Lenneberg (1967) speak of early childhood as the critical period to begin the process of learning a second language, while the native language is acquired. Studies show that if children come into contact with the second language of natural, stable and continuous basis – from birth to about three years- it is acquired simultaneously with the mother tongue and the possibilities of handling a second language are higher than if the child has not been exposed to the language. The authors allude to neurobiological, cognitive, affective, motivational,and related to the child's personality as decisive factors in the process.
Other key factors:
– Didactics. Especially the role of second language teachers, the methodology used, the materials and activities and contents that the teacher proposes.
– Social context in which the child is immersed during this learning process. Especially parents, family and closest friends are referents for the learner. Also the media, books or the toys that children play with are part of the process. Everything counts!
– Time. Learning a second language takes time. Parents sometimes forget this factor and expect miraculous results after a school year or an intensive summer camp. We have to be patient and support them year after year.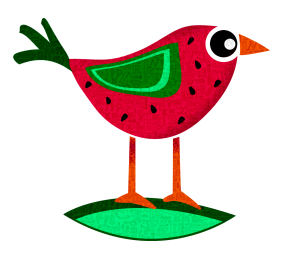 There are no magic tips.We need to understand that learning a second language is a complex process that requires time and patience. Success will come if our child wants to continue learning the second language throughout his/her life.